Property & Asset Management
Experts in the physical and financial operations of multifamily real estate, we pride ourselves in just not "running" the property but maximizing performance of an asset. Leveraging our attention to detail, along with new and innovative technology, we strive to create operational ease and efficiency for out teams, and strong bottom lines for out clients and investors. 
Pre Development Services
We work together with owners and developers throughout the design, development, lease up, and stabilization, positioning the asset for long term success in the market. 
Physical & Financial Due-Diligence
Aware the large burden of acquiring assets, we offer physical and financial due diligence services to out clients including, but not limited to; physical site inspections (and subsequent reports), lease file audits, immediate and long  term capital expenditure budget recommendations, financial underwriting, and third part report coordination.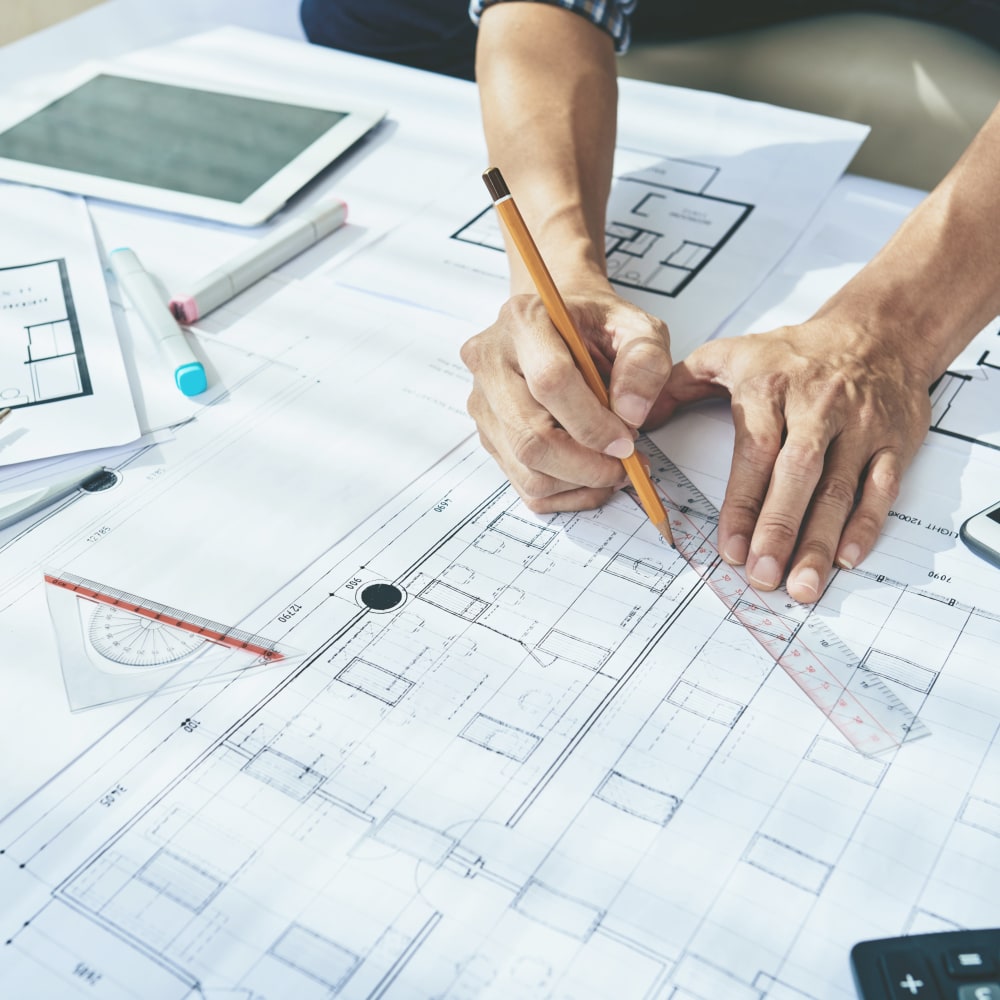 Renovation Management
With a solid history of hands on experience, our team is well equipped to manage all aspects of both interior and exterior renovation or repositioning projects for garden-style, mid-rise, and high-rise properties of any size.